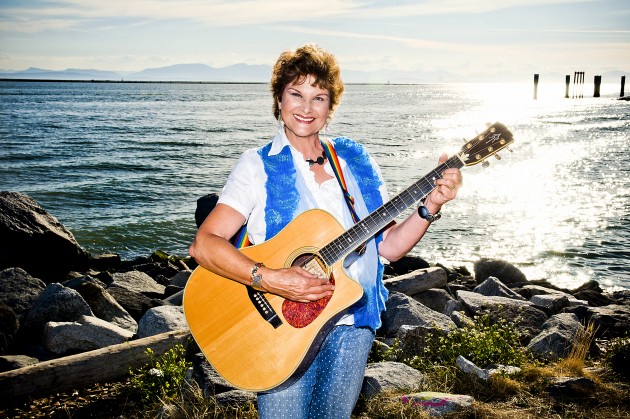 Media & Bio
Welcome to Charlotte's online Press Room. Please choose from the sections below.
---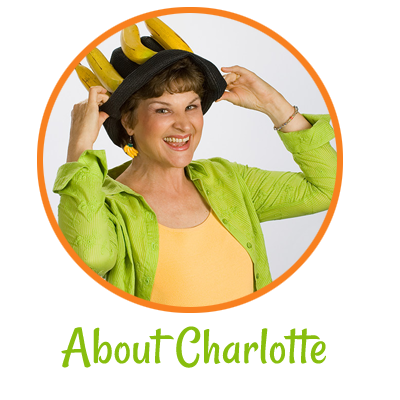 Charlotte, who lives with her family in Richmond, BC, presently has thirteen recordings, two nationally televised videos, and two music/resource books…
[Read More]
---
Charlotte is in the studio recording a new CD with her son Matt and the Hug Bug Band, due to be released in the fall of 2015! You'll find studio pictures and videos here…
[Read More]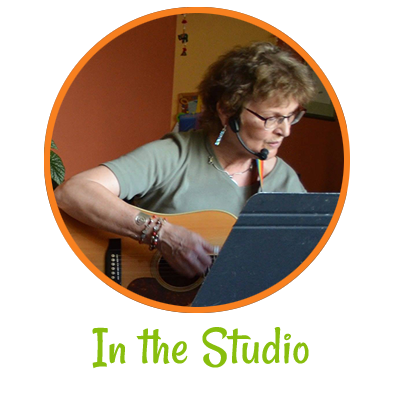 ---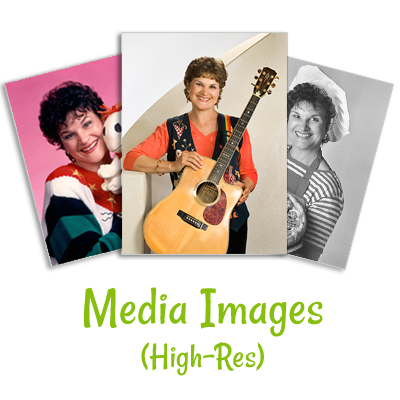 If you're looking for high-resolution images to include in your review, write-up, or concert poster, you'll find them here…
[Read More]
---
Read up on the latest news and reviews from others regarding Charlotte Diamond, her music and concerts!
[Read More]